The use of advanced ceramic materials can do much to improve the service life, performance, and cost basis of industrial equipment and process systems. The challenge in fully leveraging the improved properties and associated service benefits offered by advanced ceramic materials is often in finding effective ways to integrate ceramics into existing metal alloy based equipment. We can assist you in meeting this challenge with a variety of support services available from Calix Ceramic Solutions.
Heat shrink tubing ceramics into metal housings – ceramics perform extremely well in compression and we can assist with design. 
Ceramic bonding into metal housing through the use of high & low temperature adhesives and brazes.
Ceramic design for manufacturing support by optimizing design & tolerances while performance and cost.
Finished & complete supply of an integrated ceramic metal assembly
Providing application modeling support services
Ceramic-to-ceramic joining
Recommended edge breaks for advanced ceramic material designs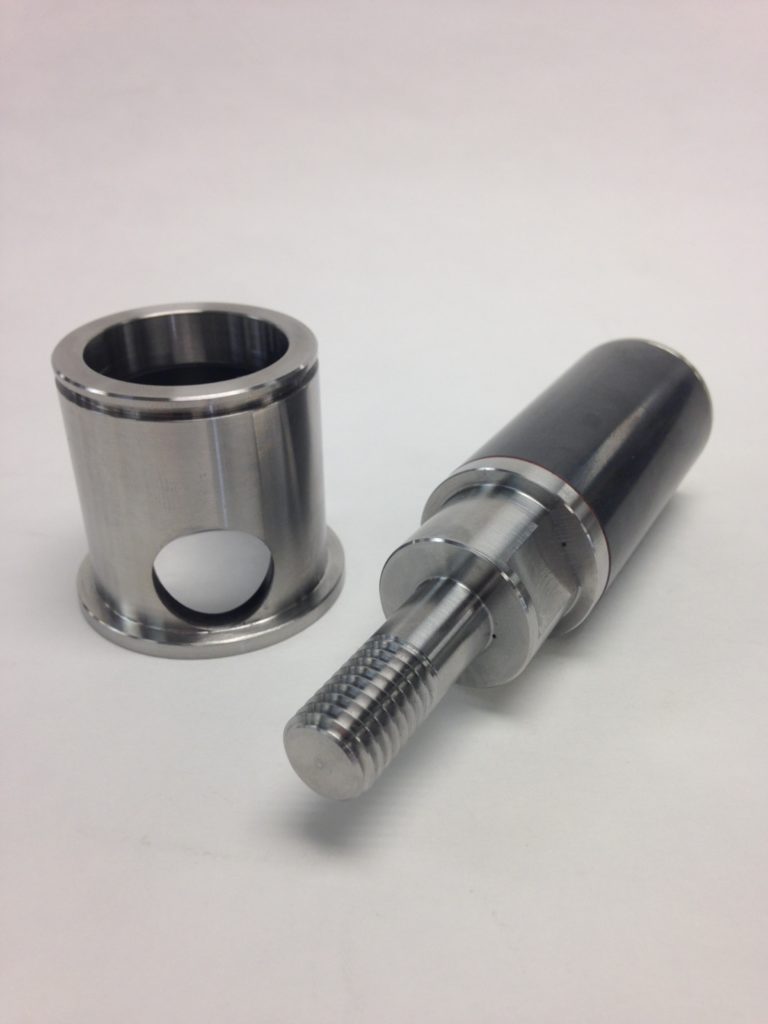 For more information on heat shrink tubing or ceramic bonding:  Contact Us Today!