High Temperature Ceramics
Selecting the correct high temperature ceramics depends heavily on a thorough understanding of the service requirements specific to your high-temperature application. The following all play a major role in determining the most appropriate high-temperature ceramic material:
Service temperature
Thermal shock parameters
CTE of mating materials
Operating environment
Strength requirements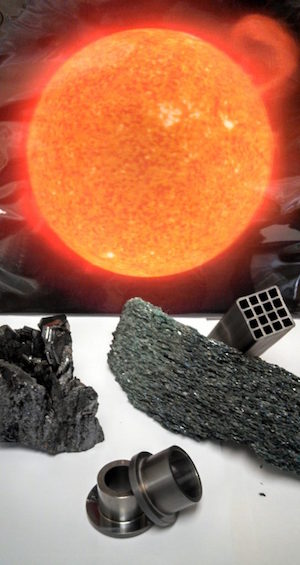 Calix Ceramic Solutions can recommend and supply advanced ceramic materials for both oxidizing and reducing atmospheres up to temperatures of 2000°C and beyond – depending on application service requirements.
Please contact us to allow Calix application engineers to recommend the right high temperature material for your ceramic coatings and other applications.